Fellowship's Youth Ministry exists in order to help the students in Junior and Senior High in our community take the next step in their journey to know, love, serve, and share Christ.
Our goal is to provide an open atmosphere where students can know that they matter… where students can be honest, open, heard, accepted, and equipped to live as a light for Christ, no matter what the cost!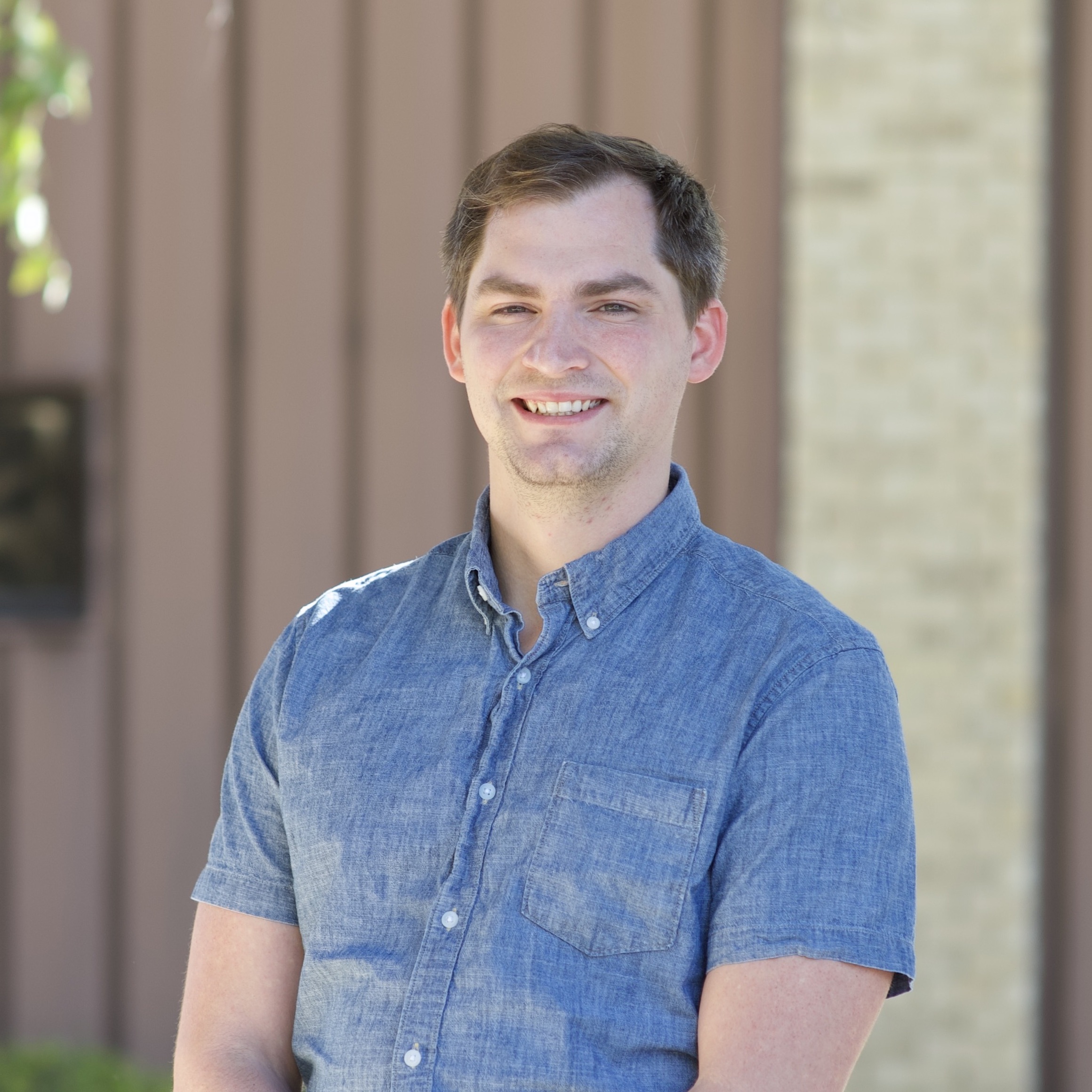 WHY WE'RE HERE
God has revealed himself to us through the written words of the Bible and through the example of the Living Word, Jesus Christ.
It is our goal to teach students: Who God is, What he has done, How he sees us, and How we should live.
We believe that a mark of discipleship is doing the work to integrate the ancient wisdom and teachings of the Bible into our modern life.
HOW DO WE WORK?
We accomplish this by:
Slowly reading the Bible

Worshipping through songs and service
Sharing stories with one another
Asking questions
Guiding students toward gospel relationships
Praying together
WHAT DOES IT LOOK LIKE?
We use a threefold model of discipleship.
The Passionate Heart
REFUGE: Wednesday nights 6-8 pm
At REFUGE, we sing songs to God about what he has done and our relationship with him. We have discussions about what it looks like to be a disciple of Jesus, and we learn how to develop relationships that last. 
The Informed Mind
Mosaic: Sunday mornings 9-10 am
At Mosaic, we focus on Bible study, how to read the Bible, as well as practicing the Jesus way.
The Active Body
Small Groups: Wednesdays and Sundays
We believe that small groups are where gospel relationships are forged and where paradigms are challenged. When it comes to going out into the world with the gospel of Jesus, our small groups are the leading edge.
THE 3 RULES
At Refuge we have 3 rules that govern our behavior and attitudes toward each other.
Be Honest 
Be honest with yourself and be honest with others. The Christian walk is lifelong and difficult. It requires a commitment to scriptures that are ancient and strange. When we're honest in our questions and our struggles as well as our triumphs, we open ourselves to deep relationships with each other and with God.
Be Gracious 
To be gracious to others means we extend understanding and patience to everyone. We will not make jokes at the expense of others.  We will not put others down. We will seek to include all who attend. We will respect others when they're being honest. This also means that we will be good stewards of the building and resources. 
Be Present
We're not here to waste your time. If you attend we expect and encourage you to participate. To be present means that we will try to avoid and resist things that would take our attention away from what's happening in the present.