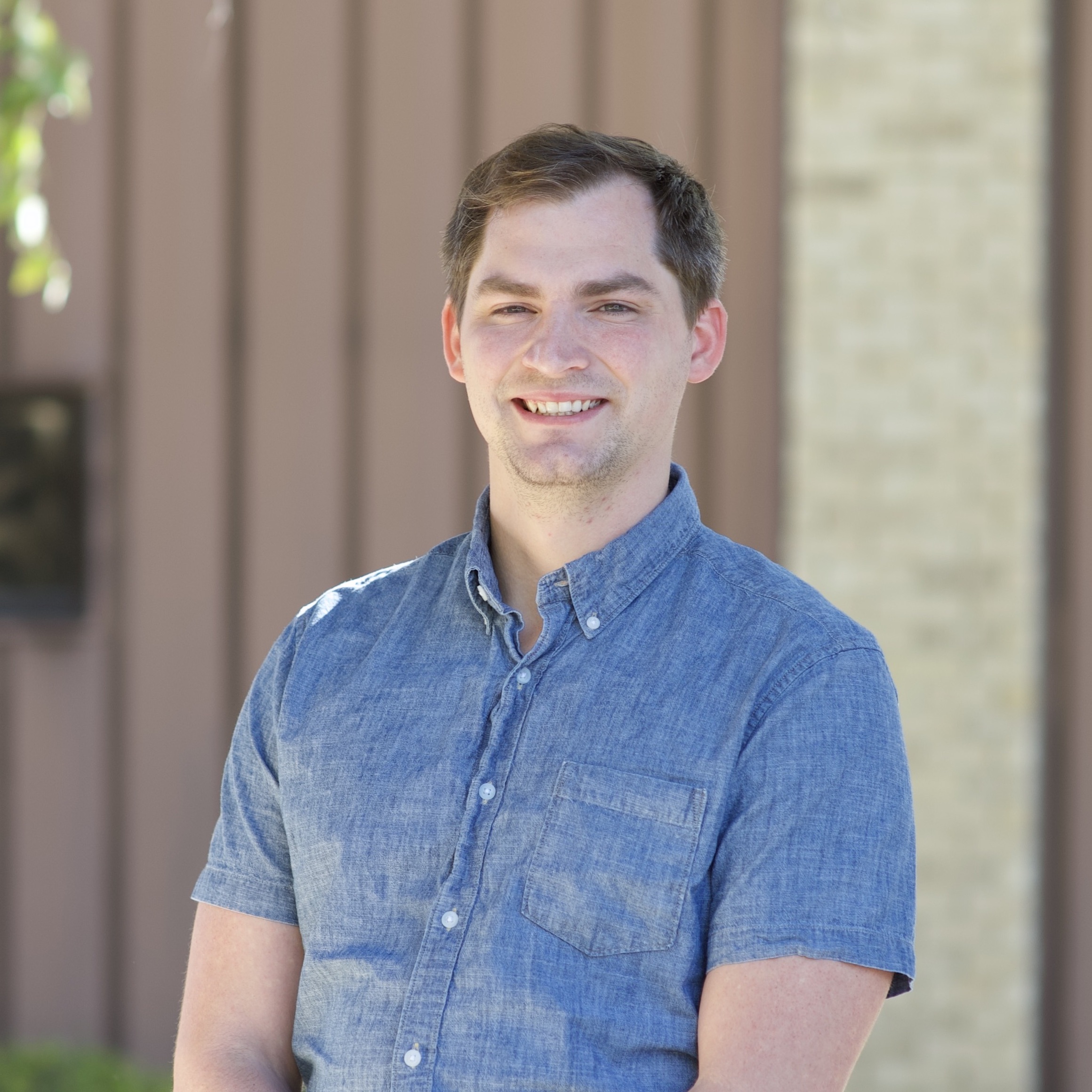 Toby Palmer
Director of Student Ministries & Local Missions
Our local missions serve folks who have practical needs inside and outside our church body. Our objective is to utilize creative and effective ways to communicate the love of Christ. You can get involved in organization, recruitment of volunteers, or be available to help with projects such as home repair, lawn care, etc.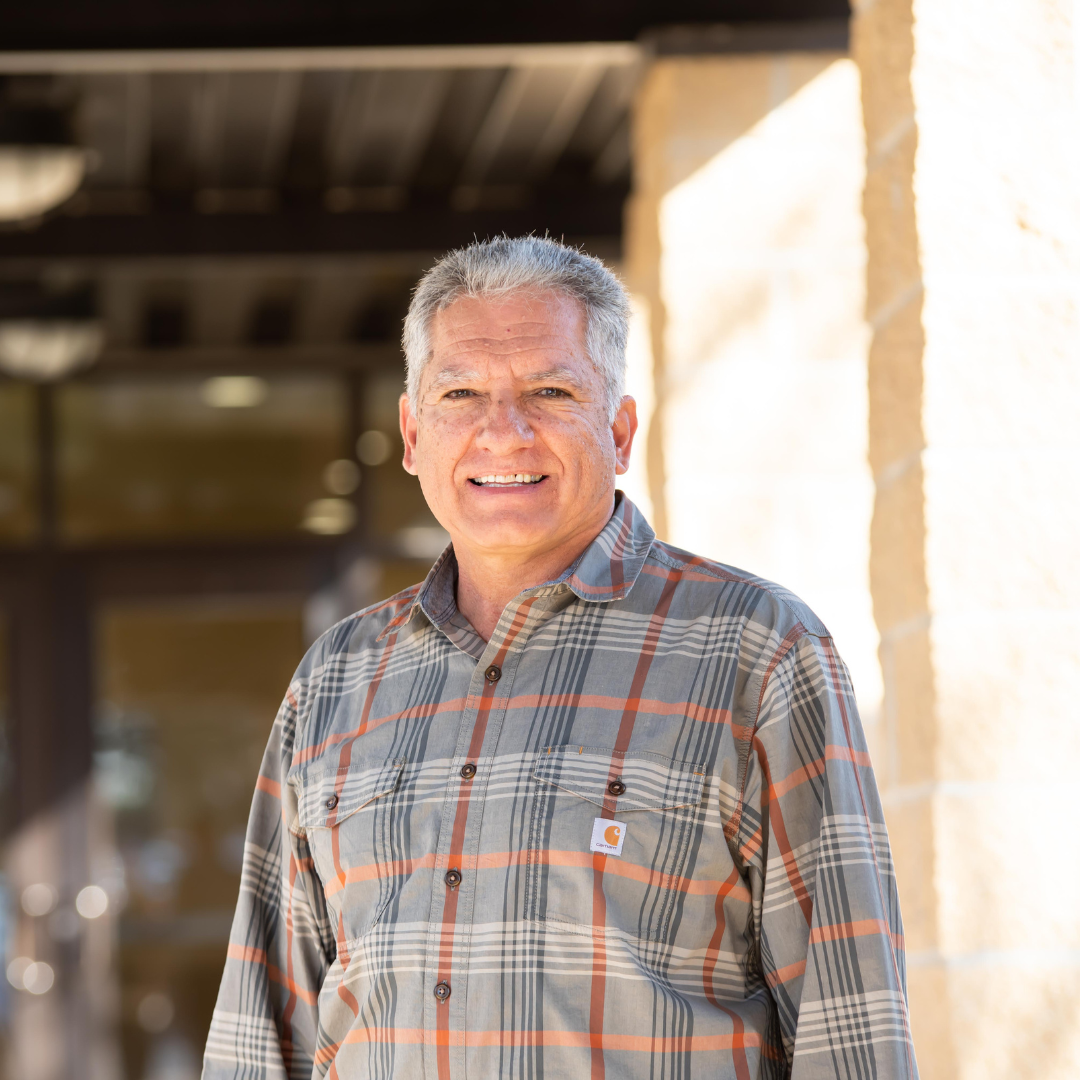 Dave Ramaly
Committee Chairman for Global Missions
Our global missions support more than 60 missionaries and ministries who are helping people in nearly 20 countries! In order to protect the identity and information of our many missionaries, we do not show their profiles on our web pages. However, we often have featured presentations on select missionaries during Sunday morning services.