Awana is a global, non-profit ministry with fully integrated evangelism and long-term discipleship programs that actively involves parents and church leaders. Awana reaches kids where they're at and walks alongside them in their faith journey. Across the globe, Awana gives kids from every background and cultural setting a place to belong, build confidence and grow in faith.
---
Fellowship Bible Church AWANA Club meets during the school year on SUNDAY EVENINGS.
5:00-6:30PM

Puggles: for kids who have turned 2 by September 1st
Cubbies: for kids 3 (by September 1st) and 4 years old

5:00-6:45PM

Sparks: for kids K5 through 2nd grade
Truth & Training (T&T): for kids 3rd through 6th grade
---
Puggles Forms
---
Cubbies Forms
---
Sparks Forms
---
T&T Forms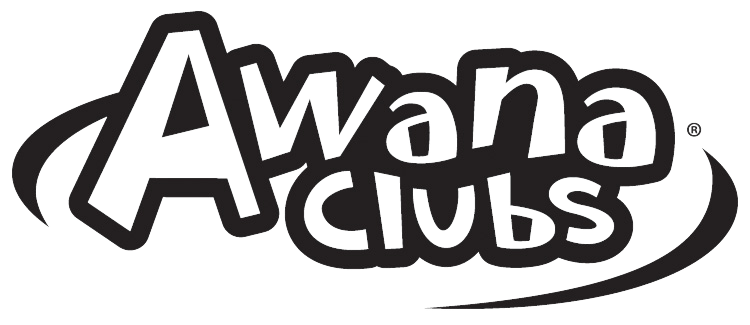 2023-2024 UPDATES
2023-2024 Updates: Awana will begin a new year on August 20, at 5pm at FBC. We are always eager to have new leaders join us! No experience is necessary – you will receive training. There are also opportunities to help by listening to Clubbers read sections. For more information contact Awana Commander Kim Frederick at kfrederick31106@hotmail.com.